Your fun (and safety) is paramount
Many people have been concerned with safety in escape rooms since the tragedy in Poland, and here at Next Level Escapes we consider safety in every aspect of your experience.
Reports indicate that the incident in Poland was due to extreme negligence in almost every aspect of the room, including: a poor heating system resulting in a gas leak; faulty electrical which may have ignited the gas; and poor safety procedures.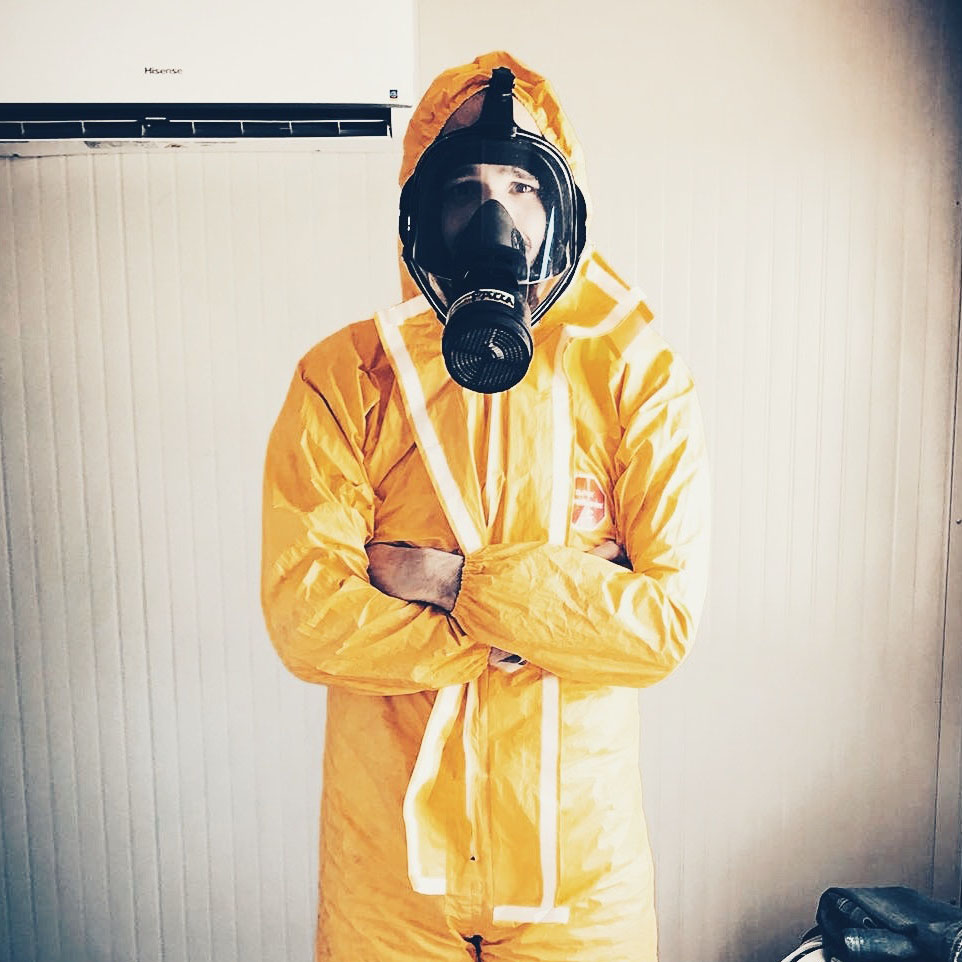 Here at Next Level Escapes, we have thought about a variety of safety scenarios and have passed our fire and safety inspection. Some of the considerations include:
Always having an open exit. Every door that you enter, you can always leave, whether it be a fire or just a washroom break. The entry doors to all our rooms have no locking mechanism.
We have an easily accessible fire extinguisher in the main hall along with a map of the building indicating the exit routes.
Our space has two emergency exits: one at the front; and one at the back.
Game hosts are always monitoring your progress, and know just how many people are in each room if an incident occurs.
Heating and air conditioning equipment are serviced regularly
Winnipeg has many escape rooms that are safe – we would love for you to try them all. If you are ever in doubt as to your safety in our rooms, bring it to our attention and we will address it right away.
Daniel Gravenor is the co-owner of Next Level Escapes in Winnipeg, Manitoba, Canada. He builds props by hand and enjoys designing and playing escape rooms.