Saloon
In the wild west, you must take back your town's stolen bank reserves before a high-noon standoff.
4 to 6 Participants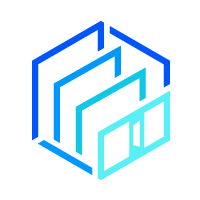 Room 2
Developing...
Contact
About
We provide immersive live-action escape room games challenging you to discover and solve puzzles individually and through teamwork in 60 minutes.
We believe entertainment can be active, build relationships and be available to a diverse audience.
FAQ
Please arrive at least 15 minutes in advance. Escapes start at the scheduled times.
You are not actually locked in any room.
Children under 12 must be accompanied by adults and are welcome to play at their parent's discretion.
$25 per person; minimum room fee of $100 / 4 players (unless discount applied).
Room reservations are booked online and requires deposit for one participant.
You can cancel up to 24 hours in advance to return your deposit.